[UPDATE] Work begins Tuesday, July 10th, starting with the 'milling' phase, to be followed (we believe) by the tar and chip seal phases.
Idlewild is scheduled to be completely repaved in the coming weeks. The Kalamazoo County Road Commission has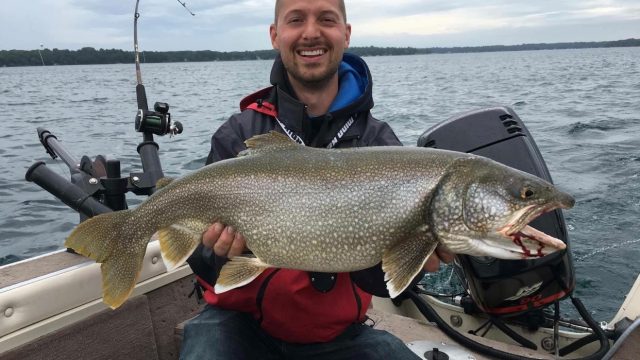 Courtesy Chris Tracy, this massive Lake Trout was caught on Gull Lake this weekend
Thanks to everyone who made this year's Idlewild Dinner such a smashing success! For more pictures, click on the "Annual Dinner 2018 Pictures" links in the top menu above this page.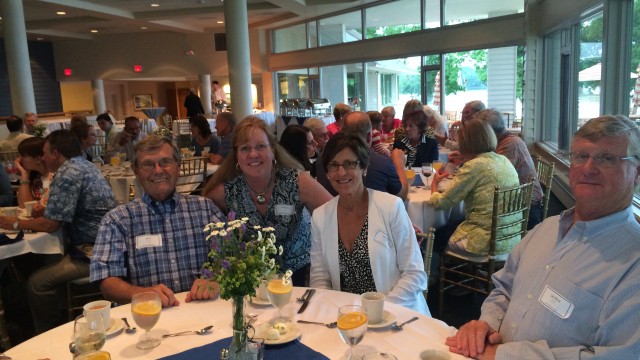 (Update: We have been informed that the original date for the dinner, June 14, conflicts with an event to which many of you already committed. We are therefore changing the date to accommodate).
You are cordially invited to attend the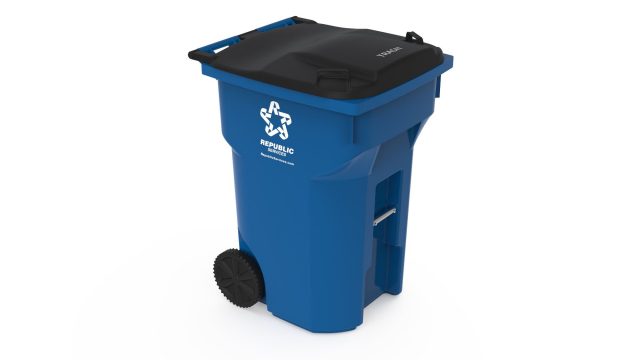 YARD WASTE PICKUP STARTS UP THE FIRST WEEK OF APRIL, EVERY OTHER TUESDAY.
REPUBLIC SERVICES ADVISES:
ONLY PAPER YARD WASTE BAGS ACCEPTED – NO PLASTIC
UP TO FOUR BAGS ALLOWED PER CUSTOMER IN ADDITION TO THE CONTAINER (CALL TO ALLOW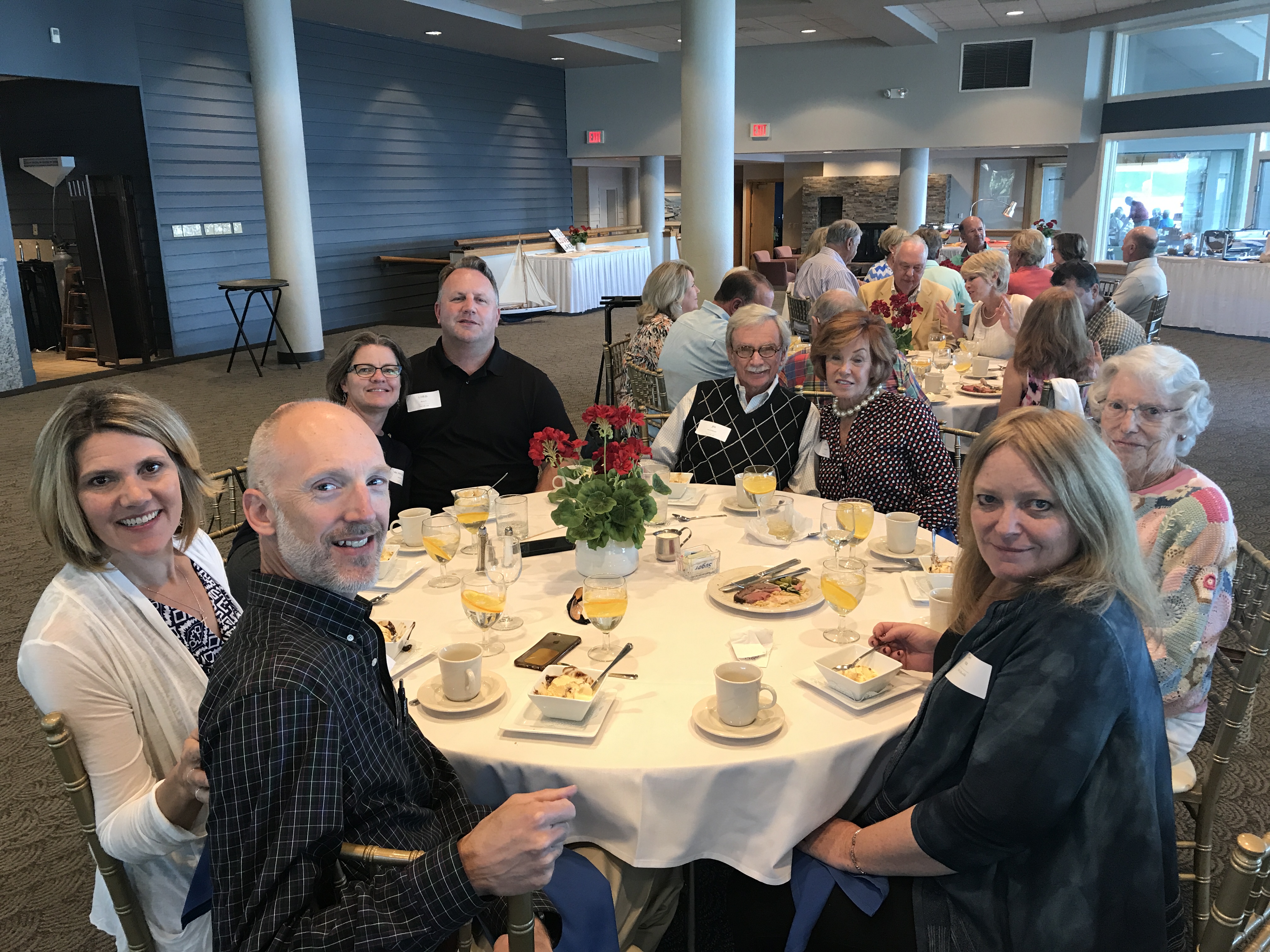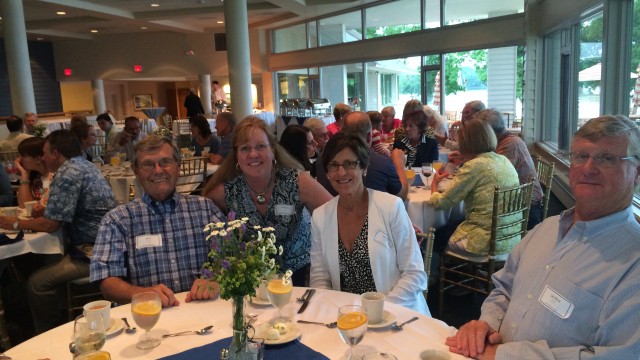 You are cordially invited to attend the 2017 Idlewild Association Dinner and Annual Meeting. Here, we will renew old acquaintances, welcome new neighbors and enjoy a great meal. In addition, Idlewild Association board members will provide a brief report on association activities.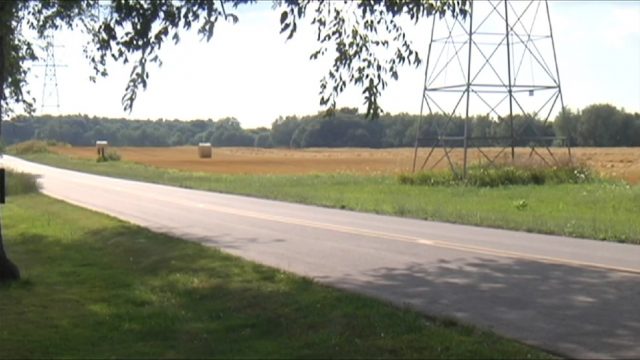 Liberty Farms L.L.C. and Top Grade Site Management, LLC. based in Grand Rapids is proposing to build a 27 acre gravel pit on land South of M-89 and North of C Avenue. The proposed gravel pit would serve as a